In 1965 Mario Beltrami set up a little business in Cene, a small town in the Val Seriana (province of Bergamo), amidst one of the most important textile clusters of northern Italy. The little company would ultimately become a world-class leading manufacturer of textiles and linen for the table, bedroom and bathroom. Fifty years later, Beltrami is still a world symbol of the finest Italian style and is solidly positioned in the luxury hotel, spa, yachting, banqueting and high-end residential markets.
Beltrami products are made exclusively in Italy, including complete control of the manufacturing process from selecting the finest yarns to hand-sewing in order to make textiles and products of outstanding beauty and durability. The highest possible quality in textile supply and manufacturing is achieved and guaranteed by a consolidated network of top-class suppliers and, ultimately, our fleet of 60 flat looms and 12 terry looms.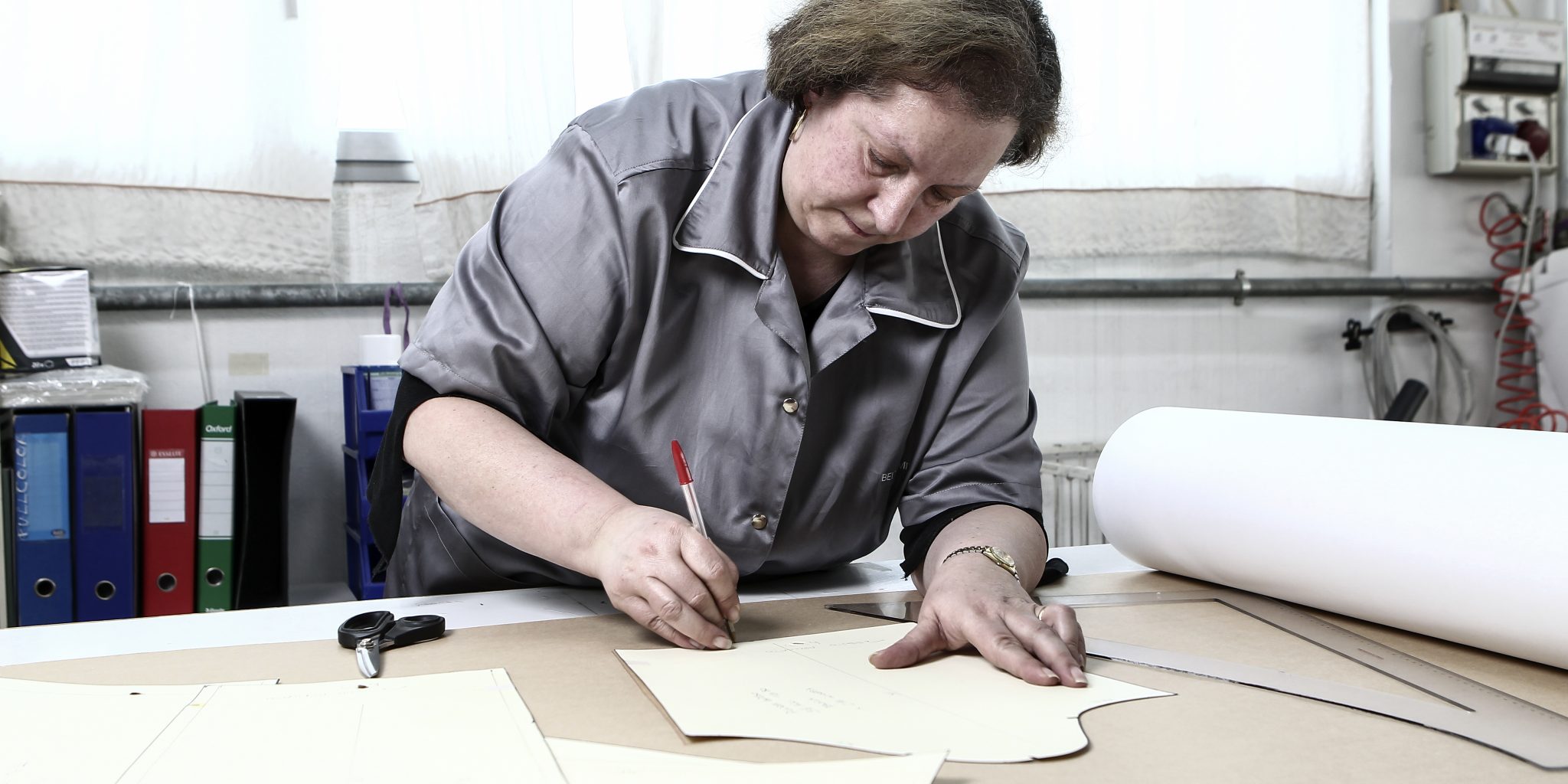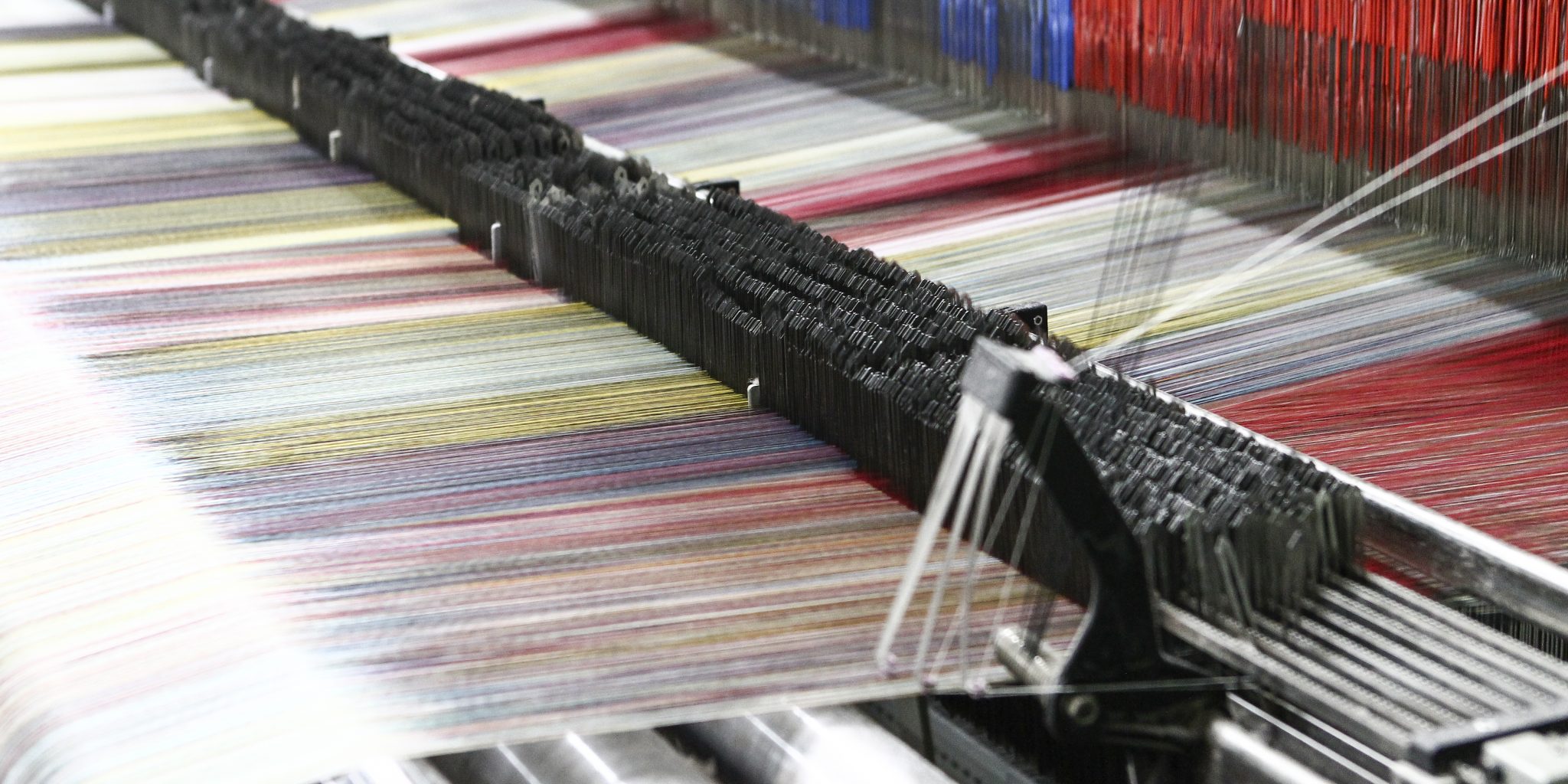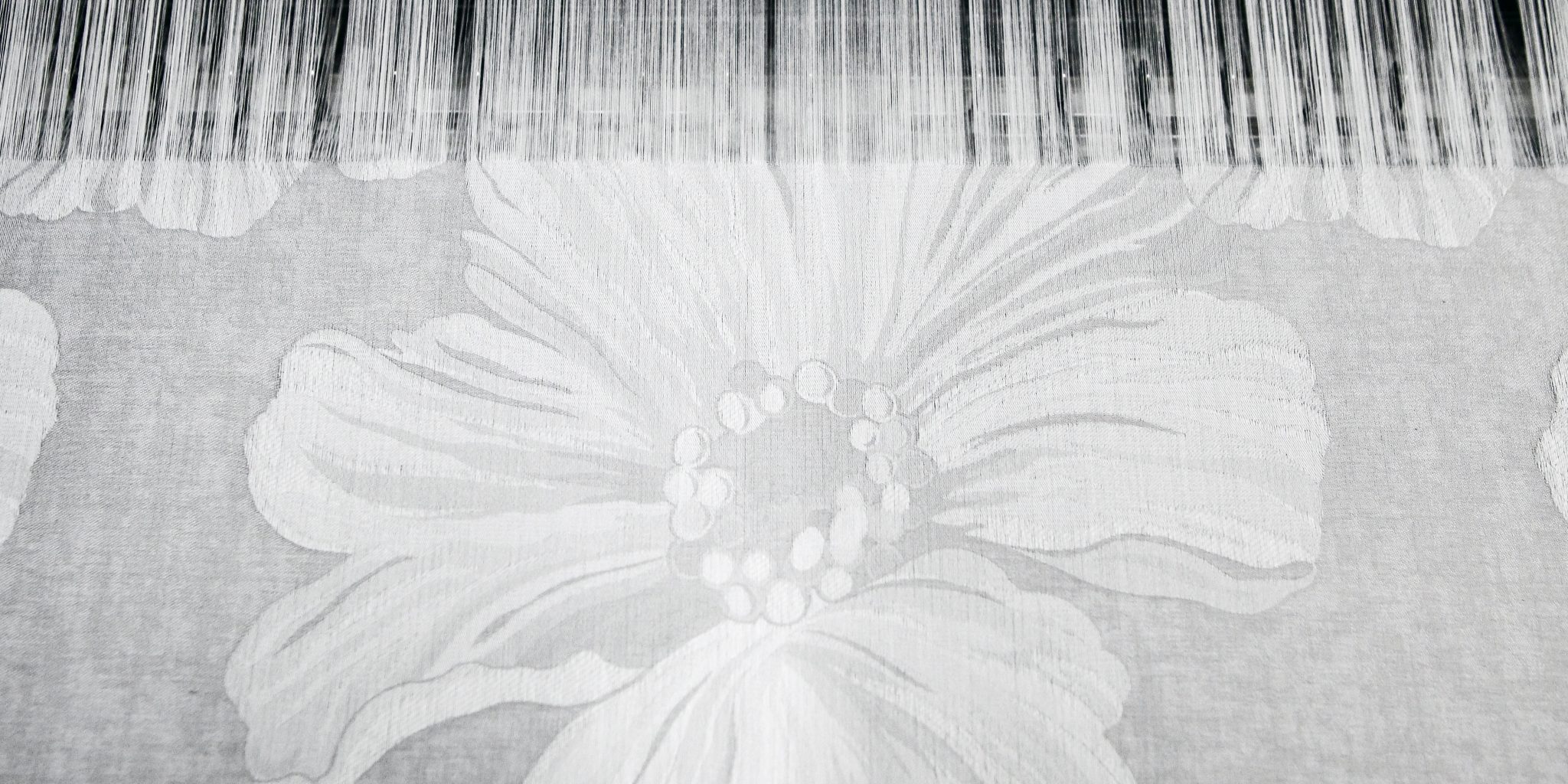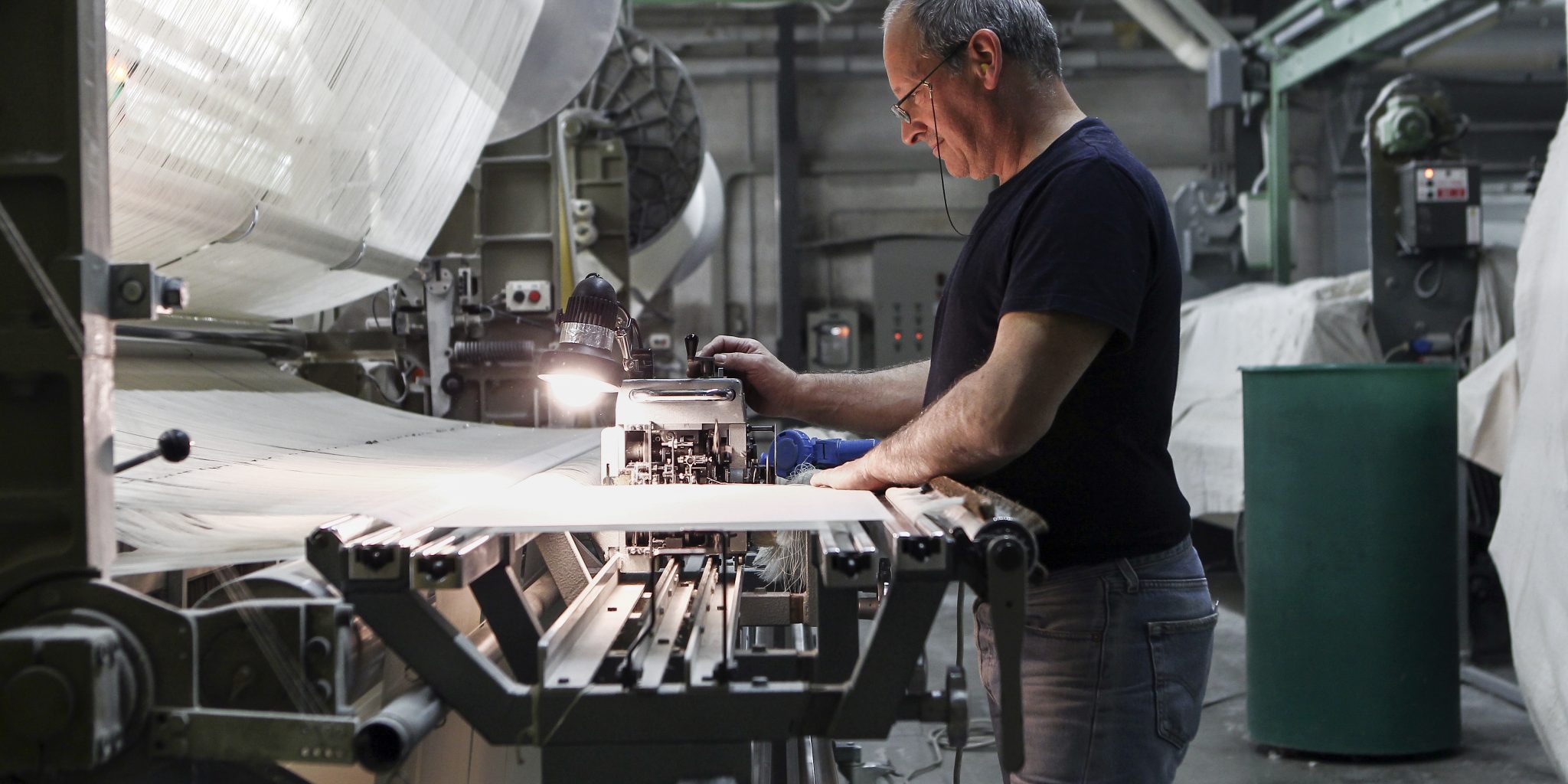 Quality controll across the entire production chain, from yarn to sewing
Thanks to its know-how and a production network developed in 50 years in business,
Beltrami is able to offer its clients its exclusive textile design and customisation services.
Beltrami products are made with skill and care by expert craftswomen in the in-house sewing department in accordance with a stringent production procedure. This unique approach combines great textile manufacturing expertise and experience with the talent and ability to create impeccably beautiful, high-quality products.
Because textiles and linen products are above all a tangible expression of the feeling of pleasure, wellbeing and beauty experienced through their use.
For more info visit: