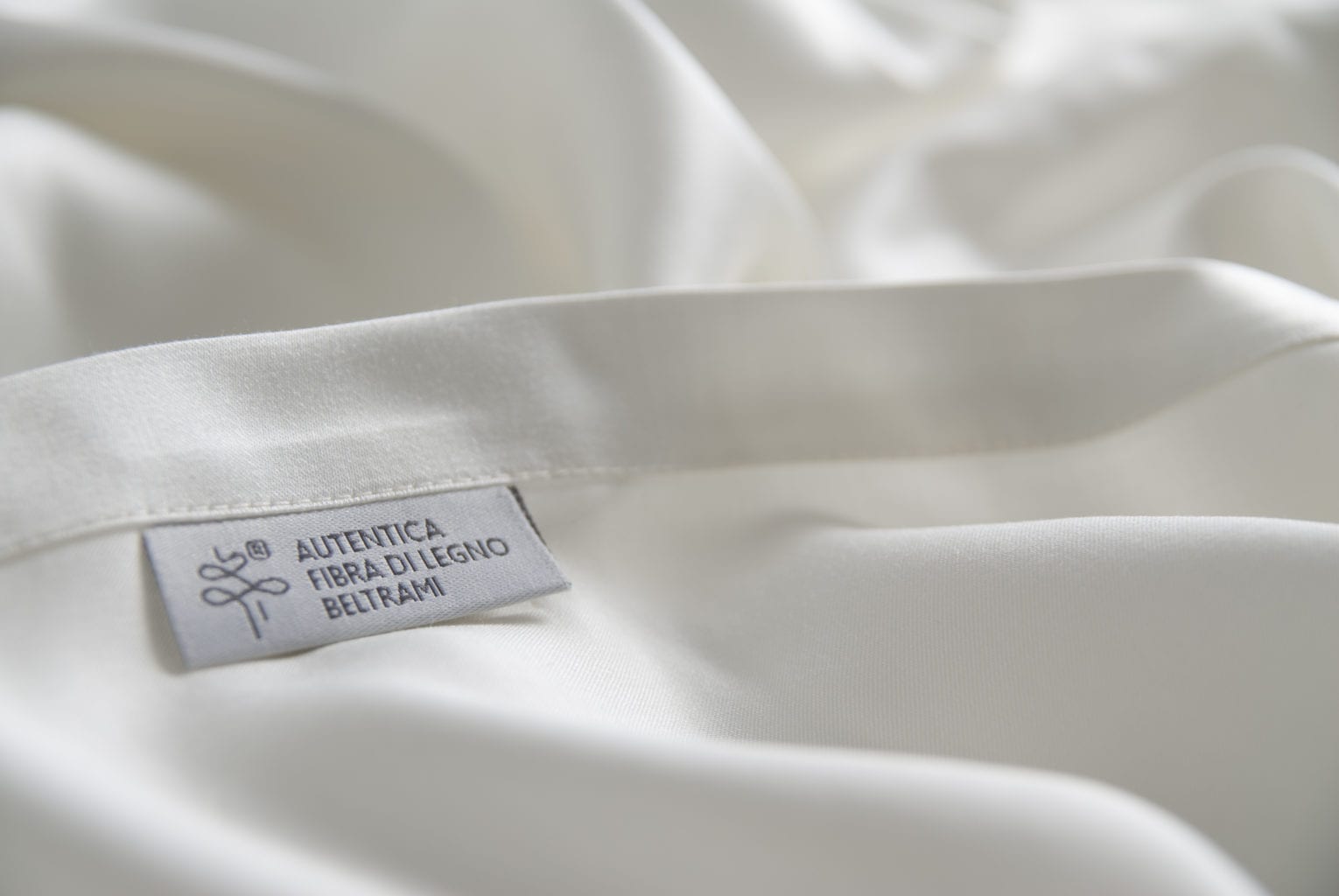 From birch wood to the cosiest sheets and towels, the story of Beltrami Autentica Fibra di Legno is one of nature and technology. From certified forests of northern Europe, where trees with a white, supple trunk grow, to the technical know-how and craft skills of a prestigious Italian company with a long tradition.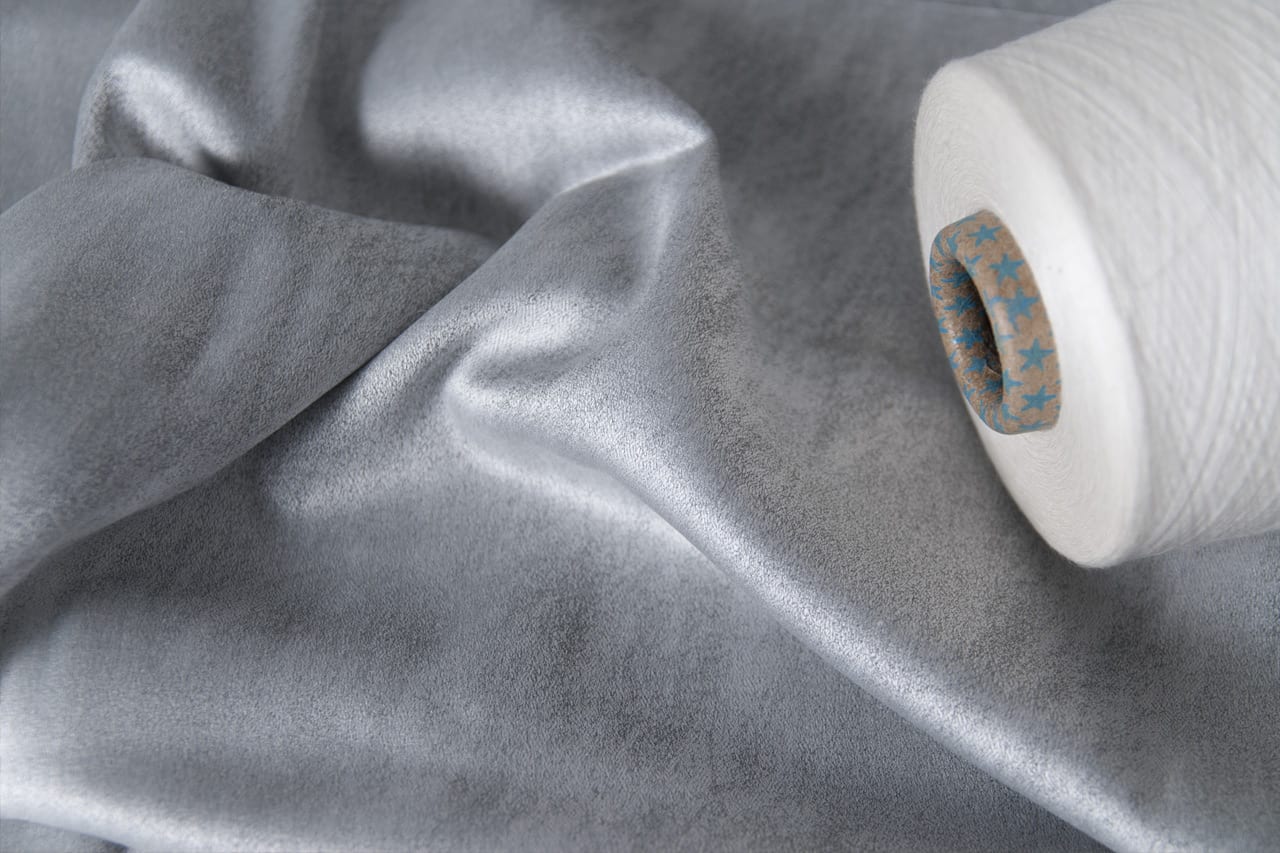 cool
…like cotton, but stronger and more absorbent
breathable
…like linen, but much softer
soft
…and smooth as silk, but much more breathable
warm
but much easier to wash
Beltrami Autentica Fibra di Legno yarn is natural and ecological. It is made from birchwood using a sustainable, eco-friendly process. The excellence and special characteristic of the raw material, and superior processing using advanced technology, imbue the wood fibre with unique qualities to produce a luxurious fabric, different from any other.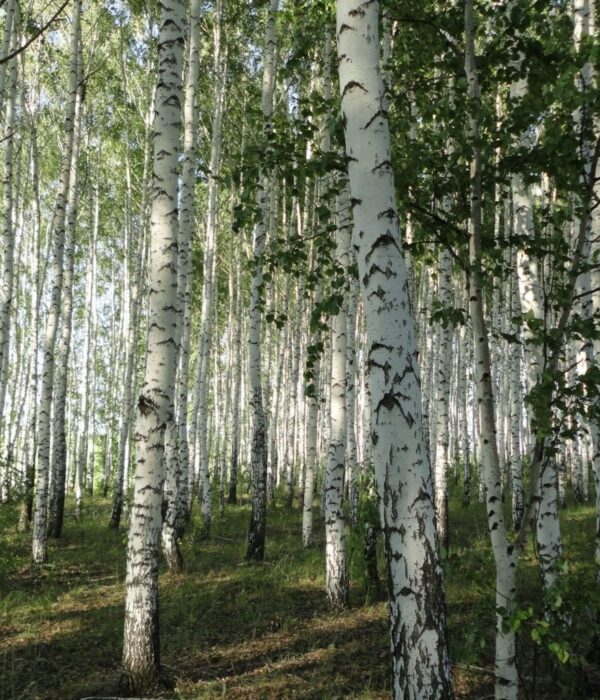 birch
Certified birch forestry management of northern Europe.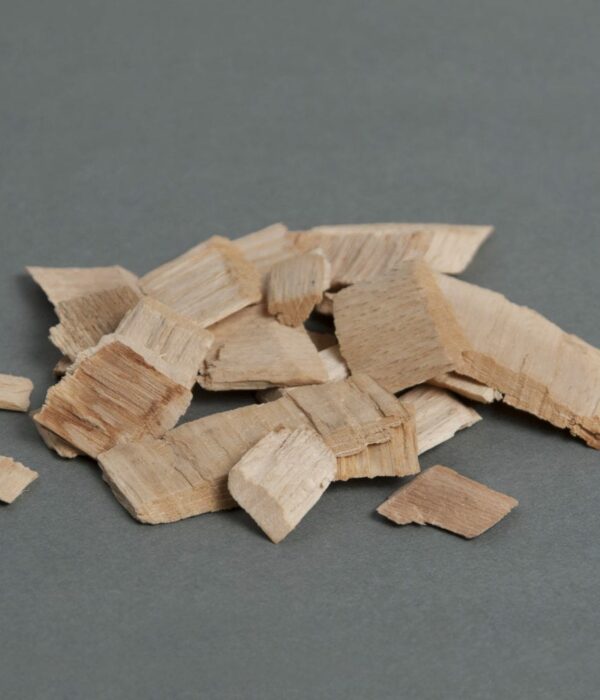 pulp
The finest part of the wood, extracted from the trunk and crushed.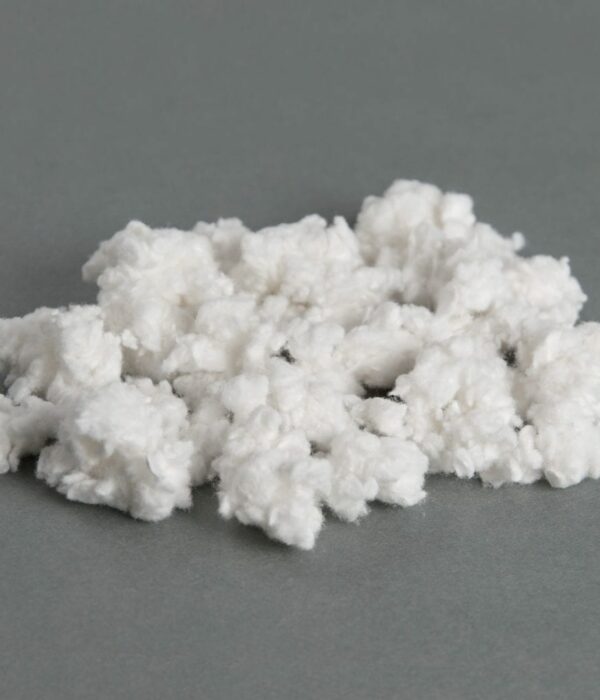 cellulose
A low-environmental-impact process turns the pulp into cellulose.
fibre
The cellulose is hot-drawn to become an ultrafine fibre.
Beltrami Autentica Fibra di Legno yarn is strong and wash after wash its qualities are refined, so the fabric keeps its unique beauty over time. From the birch tree, through sophisticated processes, come luxury fabrics with unique qualities.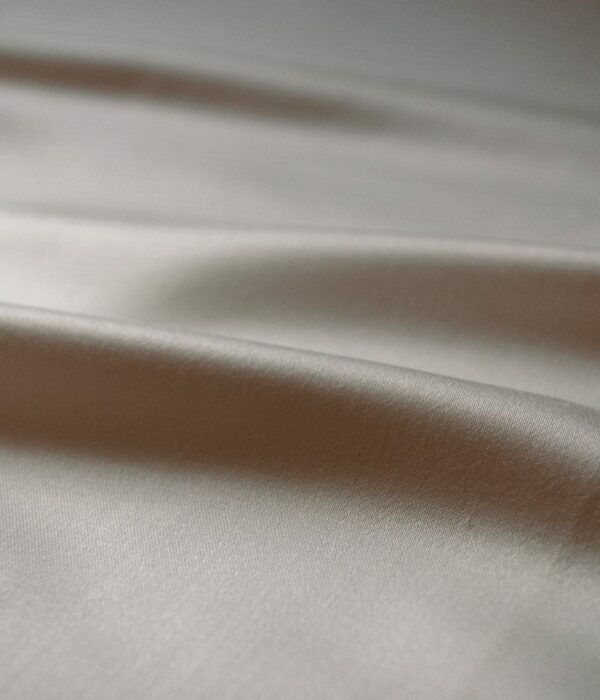 satin
Light to touch and silky on the skin, its fine weave caresses the body.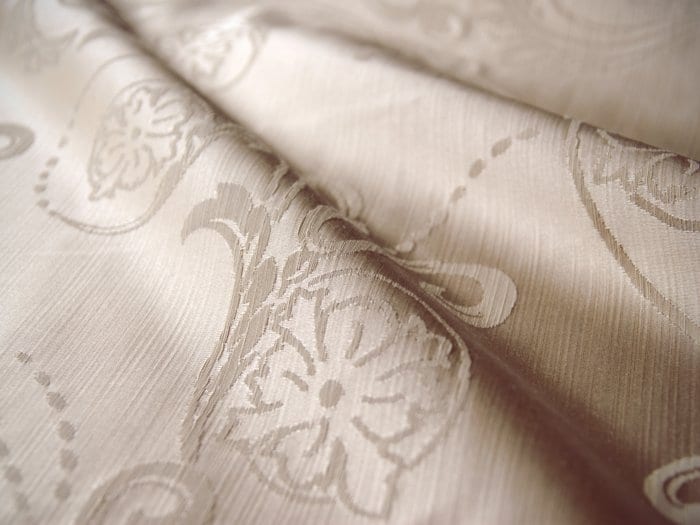 jacquard
The fruit of ancient craft techniques, and elegantly patterned, wood fibre jacquard adds a special touch to elegant interiors.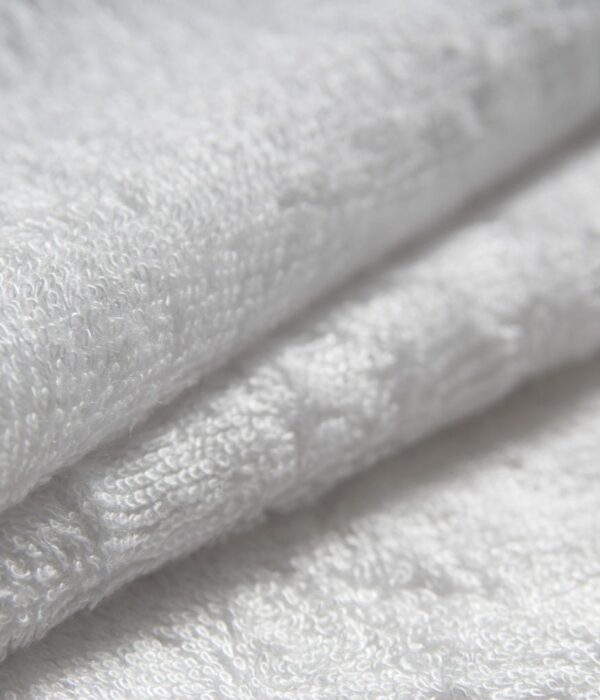 terry
Wood fibre terry towelling absorbs moisture and envelops the body in soft comfort.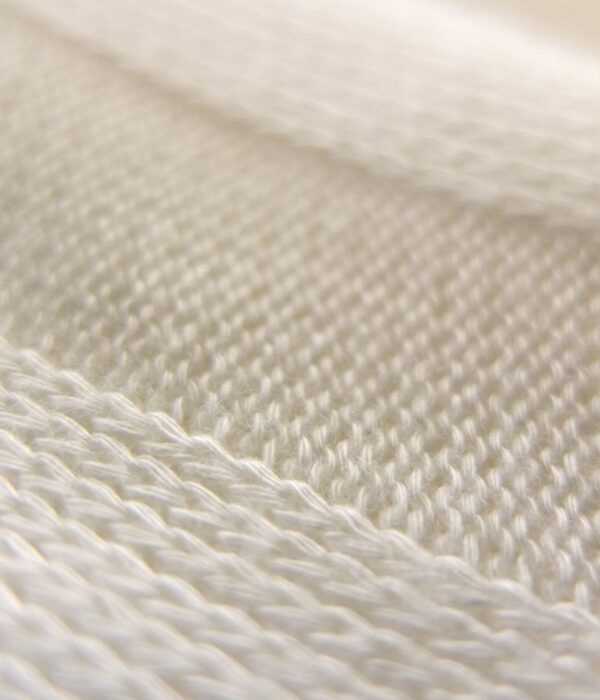 knitted fabric
Warm yet light, knitted wood fibre fabric is pleasantly warm and gives a feeling of natural wellbeing.